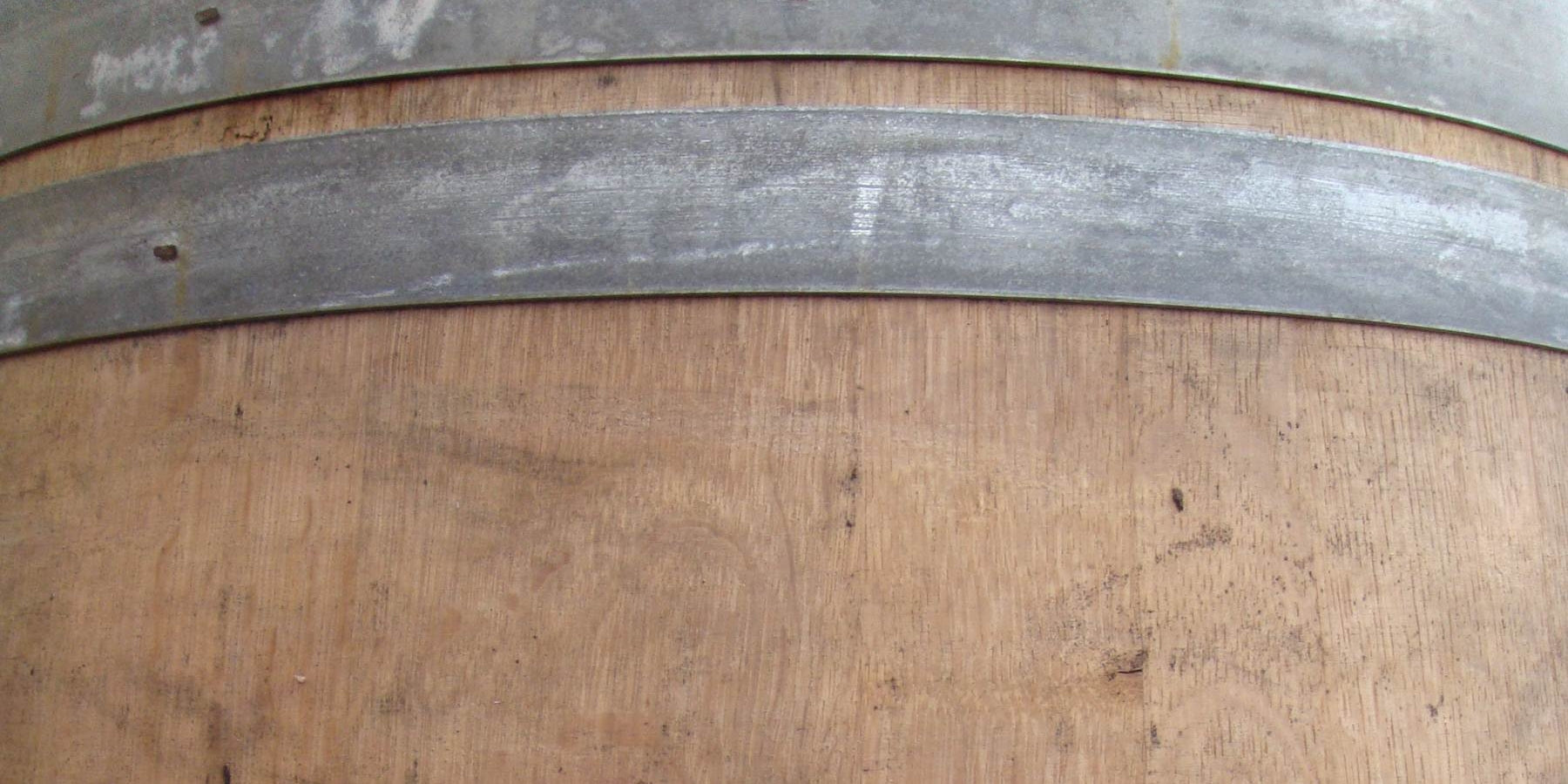 About Us
OLD OAK BARREL
Old Oak Barrel is a boutique producer of classic, solid wood furniture.
All our furniture is designed and made in our workshop in rural Bedfordshire using the highest quality solid oak, pine, steel and cast iron.
2011
First Steps
Old Oak Barrel began creating in 2011. Supporting the process of upcycling, the company's first range were coat racks created from white oak wood staves reclaimed from French wine barrels, a waste production from the winemaking industry.
We really did begin with old oak barrels!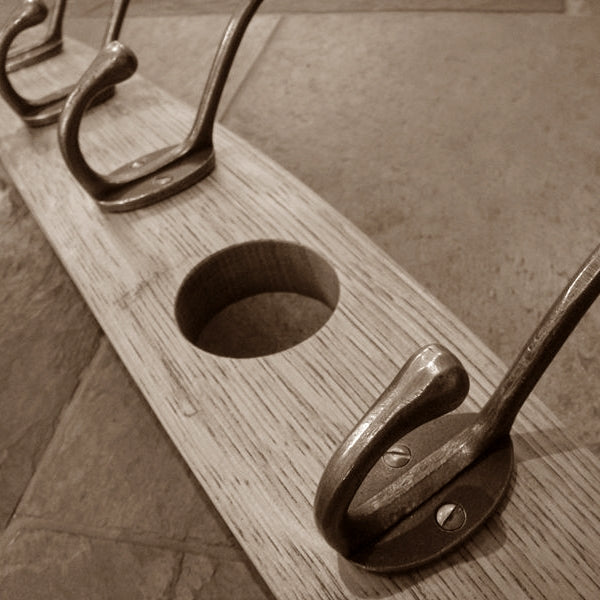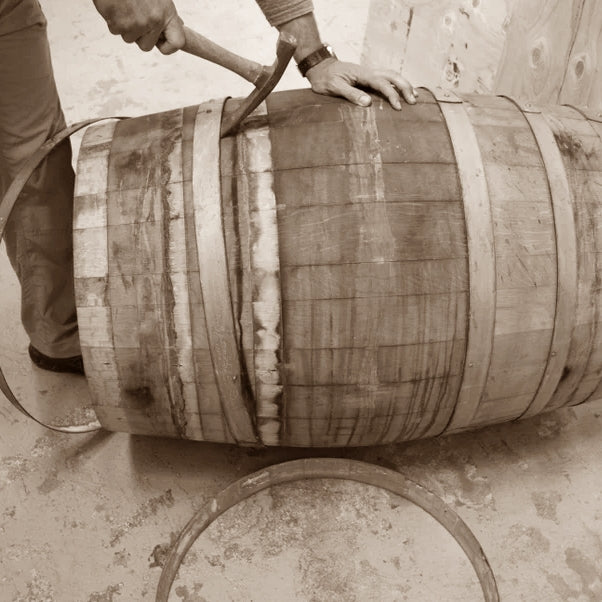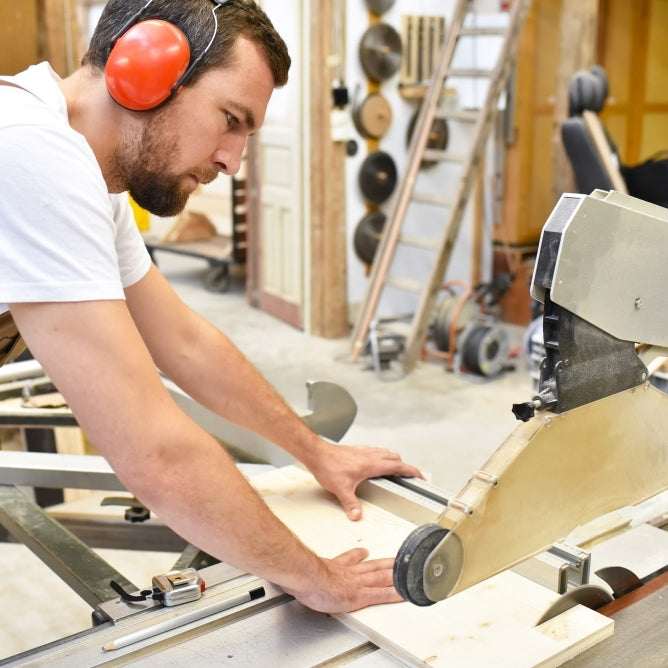 2012-2022
Building the business
Over the subsequent years, the business has grown, and we now make a range of furniture from our purpose built workshop in Bedfordshire.
All our designs aim to combine top quality solid oak and pine wood with classic ironmongery. Elements that are the foundation of Old Oak Barrel furniture.
our commitment to quality at a fair price
From the early days, our approach to furniture making has not changed.
We will not compromise on the quality of all our materials, or the quality of our construction and finishing.
We will not cut corners or be satisfied with selling "just ok" products.
We will always remain committed to producing premium, handcrafted, top quality furniture for you - our customers.